Alessandro Pieri, graduated in 2011 in Art of Advertising and Photography.
In the last seven years I have been involved in different kind of projects from photography to web design.
In 2012 I moved to London to attend the Compositing for Production course mentored by Cinesite at Escape Studios and working as a VFX Compositor.
I have had the opportunity to work with great companies such as Envy Post, Luti Media, Double Negative and a some great directors such as the MTV Music Video Awarded and Winner Director X, Price James and Carlos Dittborn.
I have started working at DNEG on March 2014 as a visual effects Compositor and Prep/Paint Artist where I have have been working on feature films such as: Exodus: Kings and Gods by Ridley Scott, Mission: Impossible – Rogue Nation, Captain America: Civil War, Miss Peregrine's Home for Peculiar Children by Tim Burton and Wonder Woman.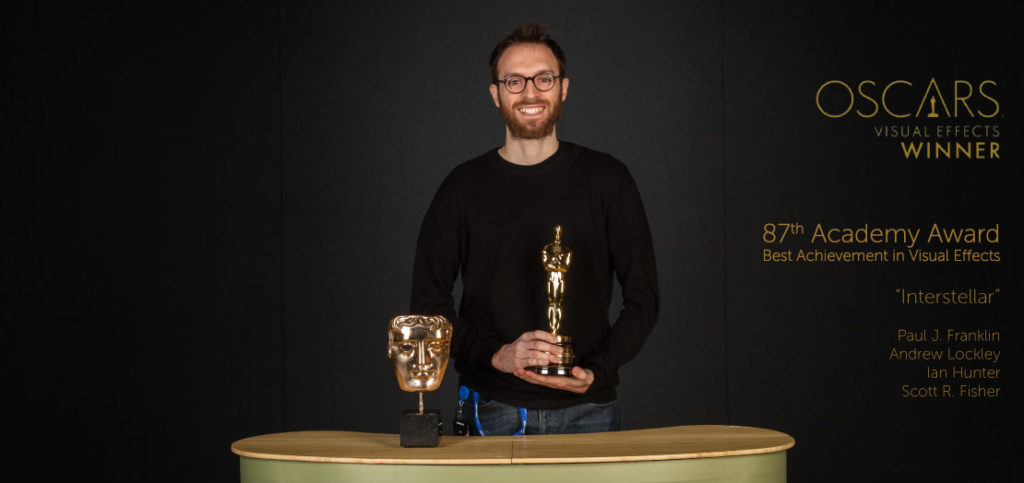 I have also had the pleasure to work on Christopher Nolan's movie Interstellar, which has won the Oscar® at the 87th Academy Awards for Best Visual Effects, a BAFTA Award and a VES Award for Outstanding Created Environment in a Photoreal/Live Action Feature Motion Picture  and has been nominated in many other categories.